Welcome to the DecorHeads Wiki!
This Wiki is for DecorHeads 1.x. For 2.x and above, the new Wiki can be found here
Additionally you may find outdated crafting recipes on this Wiki. Up to date recipes can be found here.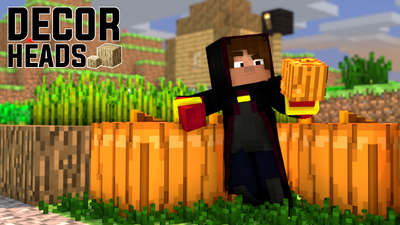 This wiki is based on the DecorHeads plugin for Bukkit, and details all you need to know about the new heads in your Minecraft world.
Heads